From 15.90 CHF per bag
Notes of yellow stone fruit, caramel and milk chocolate. Foundation for the protection of wild jaguars.
The reason for this project
Jaguars are an important but threatened species in the ecosystem. It is an "umbrella" species, which means that its conservation ensures the protection of many other species. Without the jaguar, the entire balance of an ecosystem is in question. But that's not all, because it doesn't only impact the fauna but also the flora.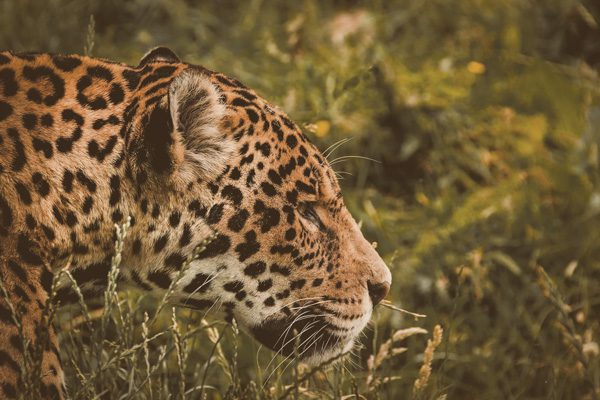 The problem
Jaguars need a lot of space to live and migrate throughout Central and South America. Due to human activities, jaguar migration routes have been severely disrupted. In addition, illegal hunting and deforestation have accelerated the reduction of the jaguar population in Costa Rica.
It is in the face of this alarming situation that we at Brew Society have decided to offer a more ethical and sustainable way of consuming by proposing community coffees of which the Honey Jaguar is a part. The Honey Jaguar is a coffee with an environmental vocation that contributes to the safeguarding of this species and all those that are threatened by cause and effect.
Our contribution
A portion of the revenues from this coffee is donated by the producer to Fundación Pro Zoológicos Fundazoo. Based in Costa Rica, Fundazoo is a non-profit conservation organization that protects and promotes local natural biodiversity.
Responsible for several zoos and national parks in the country, Fundazoo bases its work on three pillars: research, habitat management and education. Fundazoo is very active on the international scene, working hand in hand with the International Union for Conservation of Nature (IUCN).
Since the beginning of the project, Honey Jaguar has raised $20,000 for Fundazoo.
You will find on our website all the details about this project, its progress and its impact thanks to the numerous contributions of consumers around the world.
Sustainable consumption is the key to a prosperous future and we all have a role to play.
About this coffee
Our 100% Arabica coffee from Costa Rica is a real treat for the taste buds. Its notes of yellow stone fruits, caramel and milk chocolate make it a delicious and gourmet coffee.
Grown in the Tarazzu region (San Jose) at an altitude of 1600-1900 m, our coffee is a combination of Caturra and Catuai. Its honey processing method and sun drying give it a unique and delicate flavor. Its medium roast makes it a perfectly balanced coffee.
You can prepare it as espresso, filter, mocha or Turkish, depending on your preference. And thanks to its Beneficio San Diego traceability, you can be sure of its exceptional quality. The cupping score of 85 proves it!
In addition to tasting an exceptional coffee, by buying our product, you contribute to the protection of wild jaguars. Don't hesitate, treat yourself to this exceptional coffee now!
.
Recommended preparation methods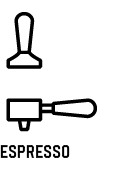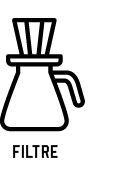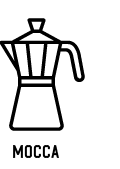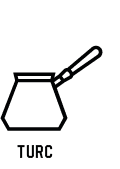 .
Origin
Country: Costa Rica
Region: Tarazzu, San Jose
Altitude : 1600-1900 m

.

This coffee has obtained a cupping score of 85. The cupping is done by our Baristas Pro and Cup Tasters Pro in association with the Academie du Café de Chardonne.
Additional information
Variety: 100% Arabica, Caturra, Catuai
Treatment: Honey Processed, sun dried
Roasting: Medium
Traceability : Beneficio San Diego
Packaging: Out of respect for the environment, we have chosen compostable bags